Okemos Dumpster Rental
Renting a dumpster in Okemos is one of the easiest ways to get rid of waste when doing a project that generates a large amount of waste or junk. It is also more convenient compared to any other option because it allows the renter to concentrate on their project while dumping resultant waste in the container in bits. It is important for a renter to get a container from a reputable Okemos dumpster rental. Simplified Dumpster offers on-time dumpster rental service in Okemos, MI. Call us at (517) 329-1234 to rent a dumpster in Okemos today.
We Take Just About Everything
Some examples of the junk we haul away include
Refrigerator Disposal

Garbage Removal

Mattress Disposal

Foreclosure Clean Outs
Construction Waste Removal

Yard Waste Removal

Trash Removal

Appliance Removal
Television Disposal & Recycling

Furniture Removal

E-Waste Disposal

Hot Tub Disposal
Rent a Roll-off Dumpster in Okemos
To rent a roll-off dumpster in Okemos, you don't really need to have a very large project going on. As long as you have a substantial amount of waste to dispose of and you don't want to drive around with waste to the nearest landfill; you can rent a dumpster and get all that waste off your property without a lot of stress. Small size dumpsters are available for rent and they are great for small to medium size projects, which are the most common types of projects people usually take up. Simplified Dumpster takes pride in providing consistently reliable dumpster rental services in Okemos and the surrounding communities.

Residential Dumpster Rentals - Why stress yourself out when you can rent a roll-off dumpster and get rid of all the waste you need to at once? Whether you are doing a landscaping project, a renovation or remodeling project or even a roofing replacement project; you need to have a roll-off container ready to throw in any resultant trash so you don't have to move around waste more than once.

We provide roll off dumpster sizes for all types of projects. Whether you need a small dumpster for a DIY home cleanout project, a medium dumpster for a landscaping for yard maintenance project or even a large dumpster for a large-scale project you have hired a contractor to do; you will get the ideal container size for it. We provide 10-yard dumpsters, 20-yard dumpsters, 15-yard dumpsters and 30-yard dumpsters.

Commercial & Construction Dumpster Rentals - What type of dumpster do you need? If you are looking for large dumpsters for commercial or construction waste removal; Simplified Dumpster will deliver it. While we also provide small dumpsters for DIY projects, we also deliver large dumpsters for larger projects involving disposal of larger amounts of waste or bulky and cumbersome junk. We offer same or next day delivery for all our rental dumpsters.

Okemos Dumpster Rental Sizes
Most new renters often ask us how they can choose the right size dumpsters from available Okemos dumpster rental sizes when they have never even rented dumpsters before. When renting a dumpster in Okemos, make sure that you ask questions and ask our representatives to guide you if you need some assistance. Besides being friendly and always ready to help, they are also knowledgeable and experienced.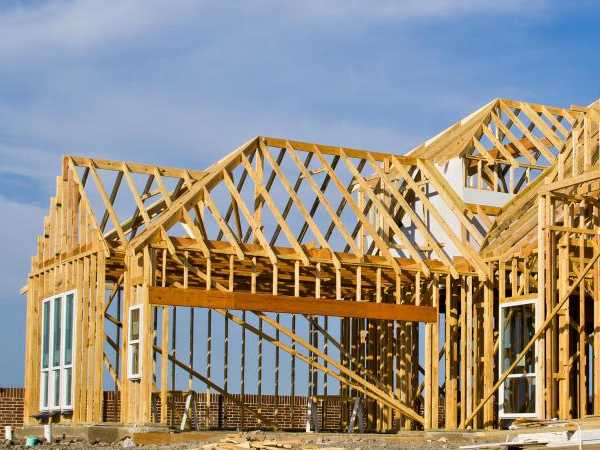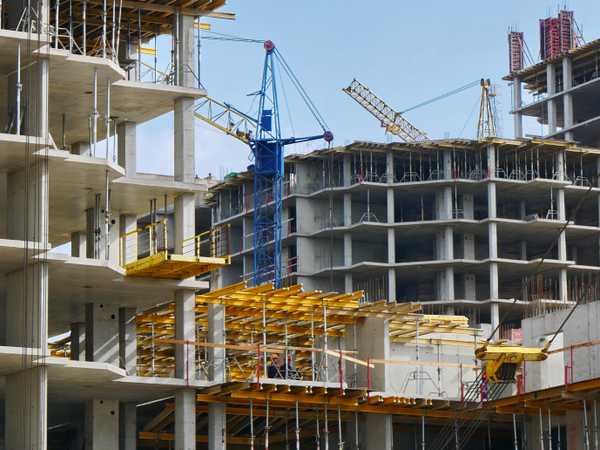 How To Rent A Dumpster in Okemos?
There are two methods you can use to rent a dumpster in Okemos. You can call us at (517) 329-1234 to order your same day or next day dumpster or you can book your rental dumpster online using our online booking service. If you feel that you have some questions or you need more information in order to make a decision, please give us a call. If you know exactly what will work for you, you can book your dumpster online, any time you wish.

Depending on where in Okemos you live, you may or may not have a driveway or private placement site, where you can place your rental dumpster. Anyone who does not have access to a placement site, is allowed to place their container in an allowed 'public-right-of-way' area if they have a dumpster permit.

Try Simplified Dumpster for the best dumpster rental pricing in Okemos, MI.

The Okemos Dumpster Rental Company You Can Rely On
What makes Simplified Dumpster the Okemos dumpster rental company you can rely on is our commitment to providing reliable roll off rentals at low-cost pricing and at flexible rental terms. We are a local dumpster rental service that takes pride in serving our community and ensuring that everyone with trash to dispose of, can get affordable on-time waste disposal options. We also have dumpster rentals in East Lansing, MI.