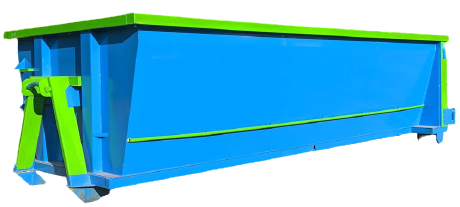 Size: Nominal Dimensions: 14'L x 7.5'W x 4.5'H
Days: Up to 7 Days
Rent Time Extension: $20 per day
Ton(s): No Weight Limit to worry about!
Extra Weight: Included Free!
Description
15 Cubic Yard Dumpster Rental
FALL SALE
$475 $425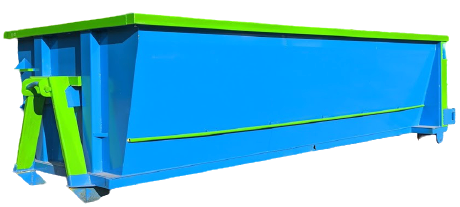 ♦ Up to 7 Day Rental (ex. Monday to Monday)
♦ $20 per day after 7 days
♦ Size: 14'L x 7.5'W x 4.5'H
♦ No Weight Limits
♦ No Hidden Fees
♦ No Dump Fees
♦ No Pick-up Fee
♦ Taxes included
♦ Driveway Safe

Up to 45 Squares of Shingles
3 or 4 Room Cleanout

A 15 yard dumpster is a versatile and convenient waste management solution that can handle a wide range of projects. With dimensions of approximately 14 feet long, 7.5 feet wide, and 4 feet tall, this dumpster size is perfect for small to medium-sized projects, such as home cleanouts, small remodeling projects, and landscaping jobs.
It features a rear-opening door that allows for easy loading of bulky items, such as furniture and appliances. This dumpster size is also ideal for disposing of construction debris, including roofing materials. At our company, we provide reliable and efficient dumpster rental services, including delivery, pickup, and disposal of your waste. Our team is committed to ensuring that your project runs smoothly and that your waste is disposed of in an environmentally responsible manner. Contact us today to rent a 15 yard dumpster and get your project underway.