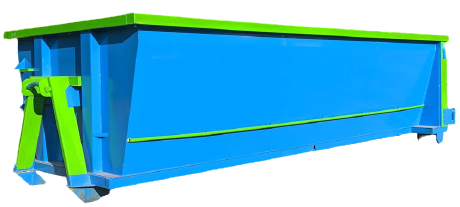 Size: Nominal: 12'L x 7.5W x 3.5H
Days: Up To 7 Days
Rent Time Extension: $20 per day
Ton(s): No weight limits to worry about!
Extra Weight: Included Free!
Description
10 Cubic Yard Dumpster Rental
SPRING SALE
$425 $389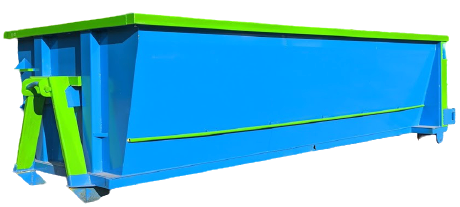 ♦ Up to 7 Day Rental (ex. Monday to Monday)
♦ $20 per day after 7th Day
♦ Size: 12'L x 7.5'W x 3.5'H
♦
No Weight Limits
♦
No Hidden Fees
♦
No Dump Fees
♦
No Pick-up Fee
♦
Taxes included
♦
Driveway Safe
Up to 30 Squares of Shingles
2 or 3 Room Cleanout

A 10 yard dumpster is a versatile and convenient option for small to medium-sized projects. With dimensions of approximately 12 feet long, 7.5 feet wide, and 4 feet tall, this dumpster can hold up to 10 cubic yards of waste or debris. It's perfect for home renovation projects, yard cleanups, small construction jobs, and more. The 10 yard dumpster is easy to load, with low sides that make it easy to toss in debris. It's also small enough to fit in most driveways, making it a great choice for residential projects. Contact us today to rent a 10 yard dumpster and make your project cleanup a breeze!